Redmi K20 Pro &
Redmi K20 MIUI 12.5 stable update finally rolling out
Redmi K20 & Redmi K20 Pro was launched back in 2019 which marked Xiaomi's entry into the upper-midrange smartphone segment. Pretty risky take on Xiaomi's part since it had always catered to the below INR 20k - 30k market.
Nonetheless, both the Redmi K20 and its superior variant Redmi K20 Pro were received by the people and sold pretty well in most markets. The USP of the K20 series was the edge-to-edge display without any distraction such as a notch or so.
The back shimmering design was one of a kind as well. Xiaomi put a lot of efforts into the K20 which made it a great all-rounder phone.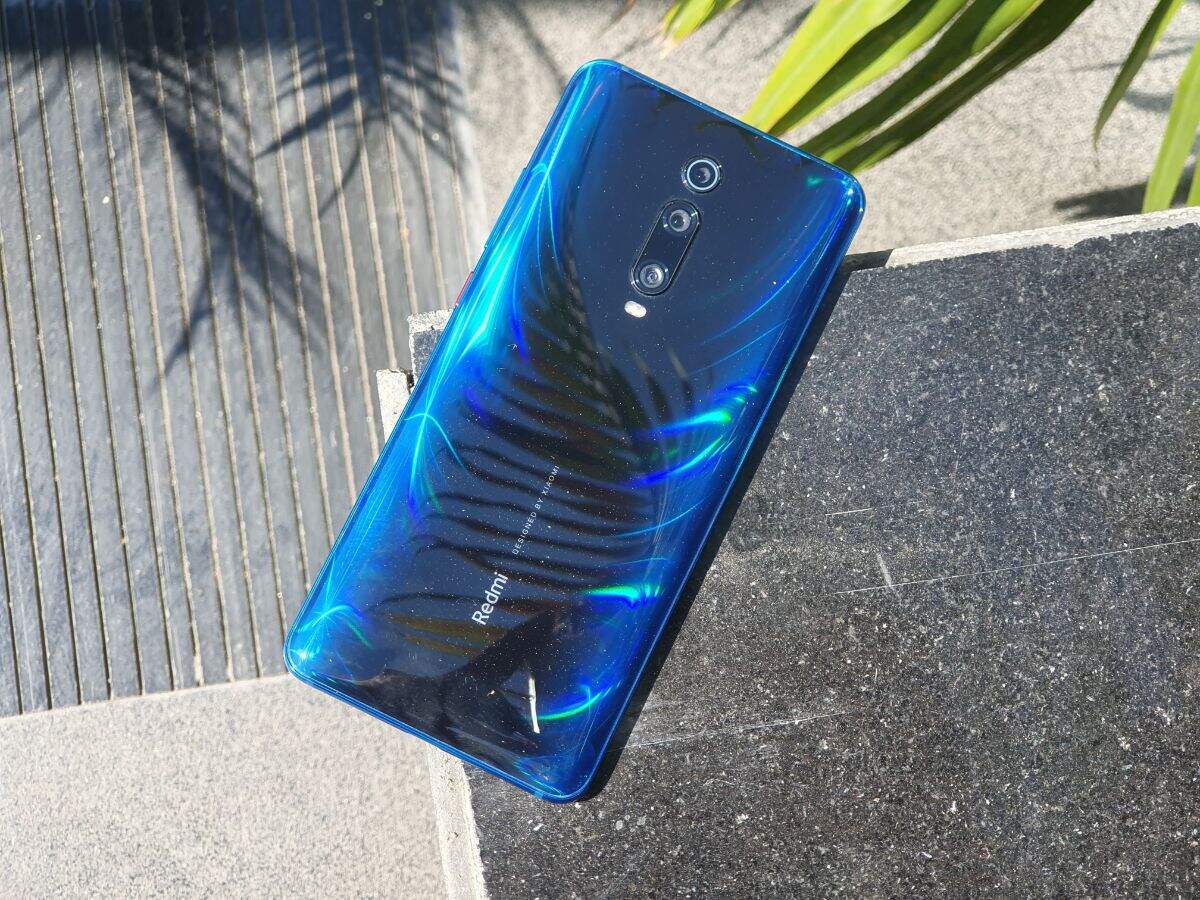 The Redmi K20 was equipped with Snapdragon 730 which even till this day, variants of the particular SoC are being used such as Snapdragon 720G, Snapdragon 730G/732G found on most Xiaomi and Realme phones.
On the software end, Redmi K20 came with Android 9 out of the box with MIUI 10. Well, Xiaomi is kind enough and is now rolling out a stable MIUI 12.5 update for Redmi K20. Do note that this is the Pilot release and thus most users will not receive it.
As far as other details are concerned, the build number for the software that is rolling out is V12.1.4.0 RFJINXM. This has been reported on 'Mi Fans Home' channel on Telegram which conveys MIUI updates.
Now for the changes and features of MIUI 12.5 brings, these are mostly just refinements made in the UI and polishing up the things in MIUI 12 itself.
Though the signature feature is the ability to delete first-party apps such as the calculator among others. Also, various system optimizations have been made for a more fluid experience with long-lasting battery life.
If you have received the update then well and good, if not then having patience or installing manually is the only choice you have in order to get hands-on MIUI 12.5 at the earliest.
Fun fact –The Redmi K20 series was launched exactly 2 years back on July 17, 2019 as of publishing this story.
Now with MIUI 12.5 bagged by Redmi K20, moving forward, there are rumors that it may even receive MIUI 13 update which is supposed to be announced later this year or at start of next year.
Just in case if you're wondering which device has got or will get the MIUI 12.5 update.
MIUI 12.5.7.0.REKINXM Update
System
New: Response to gestures is now instant.

New: With 20 times more rendering power, there are now

few limits to what you can see on your screen.

N

ew: With custom device model ad justments, any phone

becomes faster after the upgrade.




Optimization: MIUI became lighter, faster, and more

durable.




Updated Android Security Patch to June 2021. Increased

system security.




Stable MIUI based on Android 11
Notes
New: Compose mind maps with complex structures.




New: New tools for doodling and sketching.




New: Press and hold a sketch to adjust the strokes




automatically.




New: A gesture shortcut now allows you to create notes,

tasks, and excerpts anywhere.




New: Excerpts save text, URLs, and images to Notes in a




few simple taps.




New: Dynamic layouts bring the typography in Notes to a




new level.
Xiaomi Cloud
New: Location info can be now reported automatically

before the device is powered off.