OnePlus has taken time out to announce an announcement. The company has announced that it will be holding it
's Larger than life - A OnePlus Nord Launch Event' in India next month, where it will be launching the OnePlus Nord CE 3 Lite and the Nord Buds 2.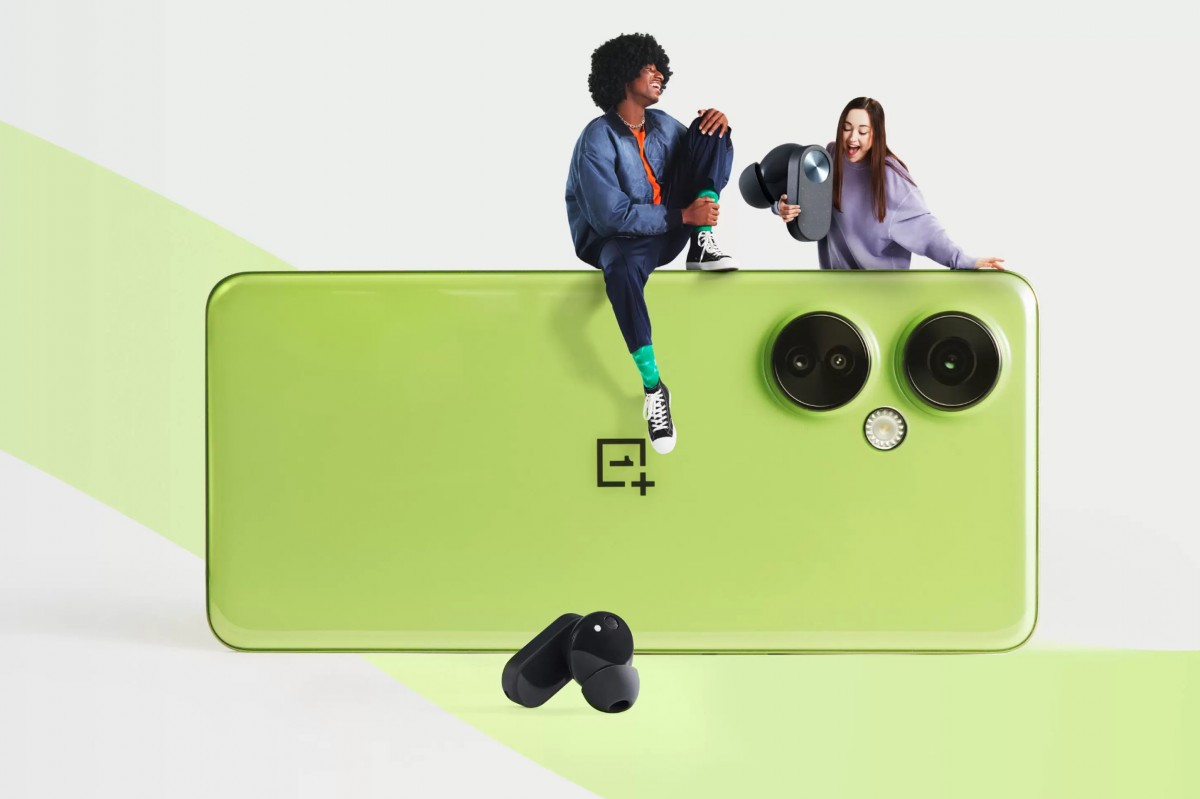 The launch event is an online launch and will be taking place on Tuesday, April 4 at 19:00 IST.
The Nord CE 3 Lite is OnePlus' latest entry-level smartphone for the Indian market. The company has already revealed images of the phone and its striking Pastel Lime color but not much else is known about this device yet. Similarly, OnePlus has also revealed the design of the Nord Buds 2, which looks similar to the first-generation model and will be available in black and white color options.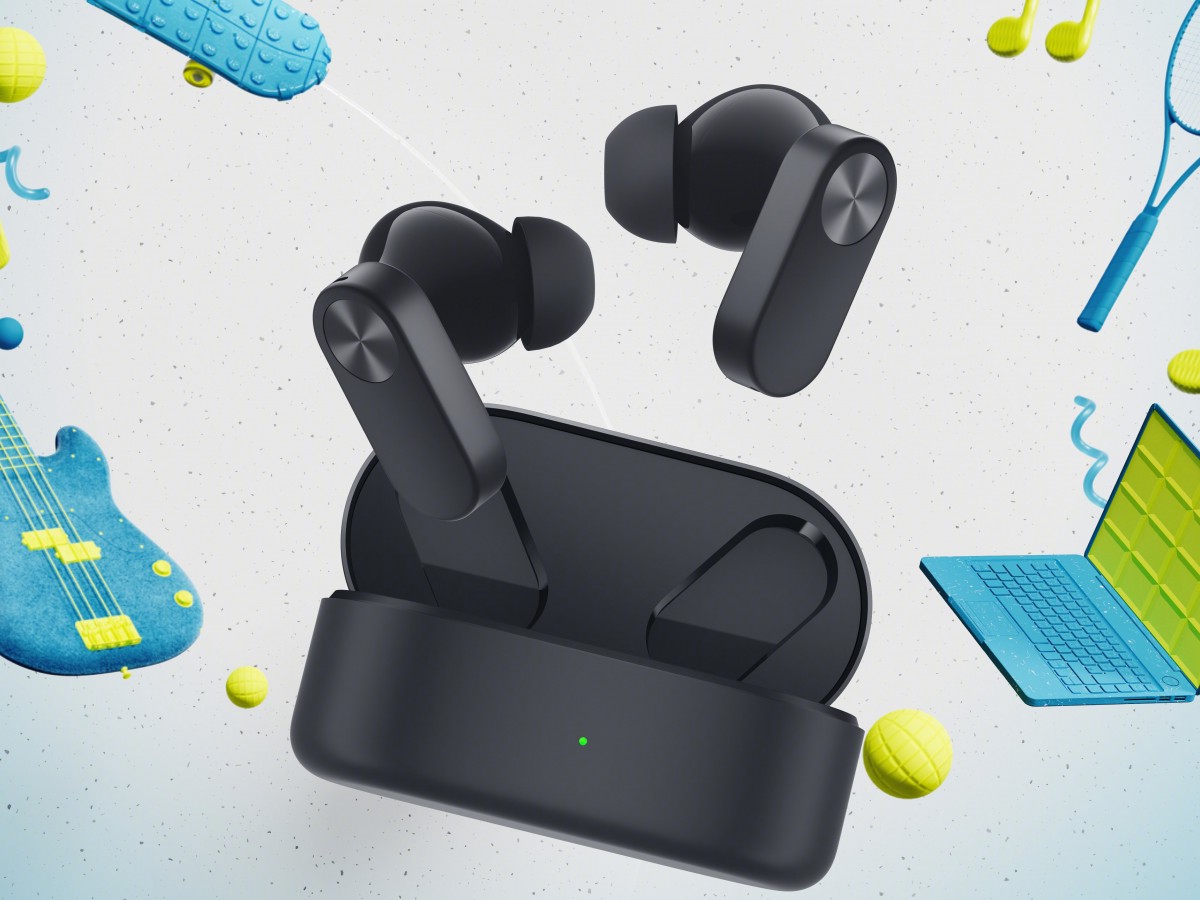 Being entry-level products, both should be priced attractively and close to their currently available predecessors. We should have more information being revealed as we get closer to the launch.